Welcome to Wanaka Physiotherapy
MOVEMENT IS KEY.
At Wanaka Physiotherapy we believe 'Movement is Key' to optimal health.
Our mission is to use a unique blend of knowledge, treatment skills and methods, and innovative exercise therapy to enhance the body's natural healing processes, prevent injury and promote good health.
We offer a full range of physiotherapy interventions, for example manual therapy, acupuncture, pilates. Wanaka Physiotherapy also provides a range of community physiotherapy services, inclusive of physiotherapy to the aged care facilities in Wanaka.  We offer group classes for Parkinson's Disease, Respiratory Rehabilitation and Falls Prevention.
Wanaka Physiotherapy is ACC Accredited and holds contracts for Physiotherapy, Hand Therapy, Vocational Rehabilitation and Concussion Services.
We have a passion for sports, and the amazing opportunities the Wanaka environment provides for elite and recreational multi-sporters. We are preferred providers to High Performance Sport NZ, and are aligned with Snow Sports NZ.
We have a satellite clinic at Snap Fitness and during the winter season at Cardrona Alpine Ski Resort Medical Centre.
Established in 1994, Wanaka Physiotherapy is the area's most established and experienced physiotherapy practice.
Over the years Wanaka Physiotherapy has developed a wide network of working relationships with other health providers and specialists throughout New Zealand to further promote the provision of the best possible care for our patients.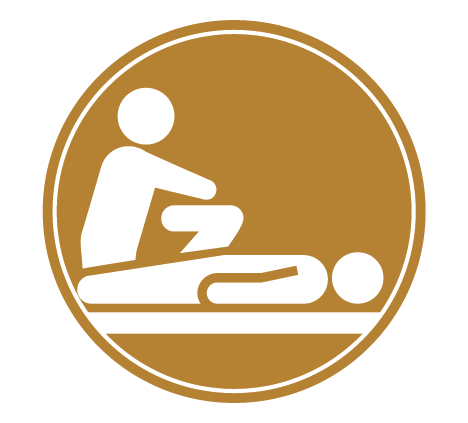 Manual Therapy & Manipulation
Acupuncture & Dry Needling
Hand Therapy
Pilates
Headache + Migraine
Rehabilitation
Concussion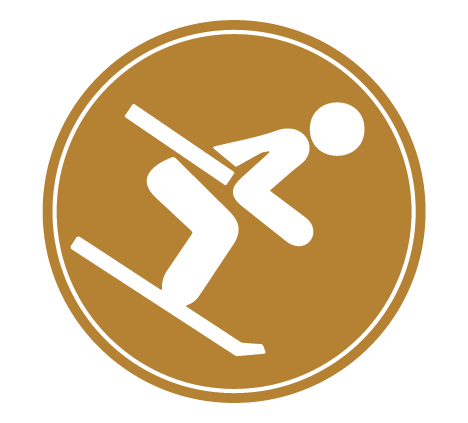 Musculoskeletal Assessments & Screening
Run Technique
Dance Medicine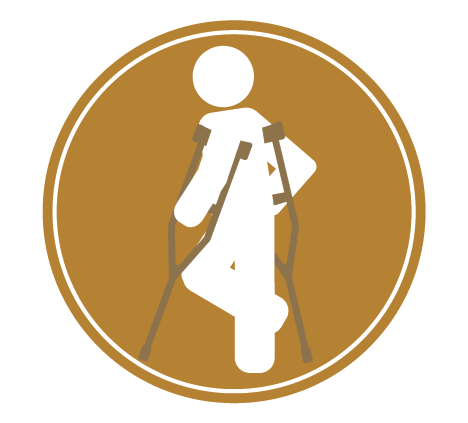 ACC Physiotherapy Contract
ACC Hand Therapy Contract
ACC Vocational Service
ACC Concussion Service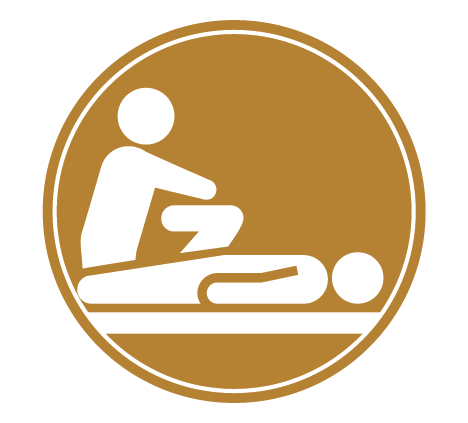 ACC's Escalated Care Pathway (ECP)
Anterior Cruciate Ligament (ACL) injury
Patella Dislocation injury
Post-Traumatic Osteoarthritis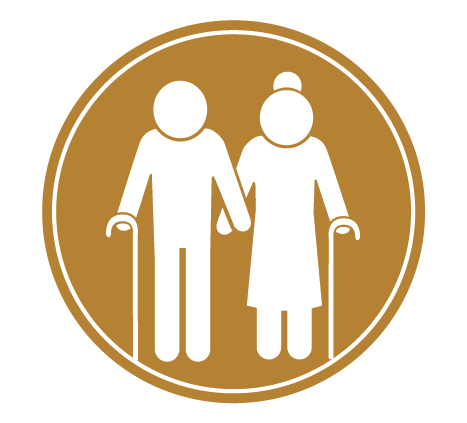 Falls prevention
Respiratory Treatment
Parkinsons
Neurological Conditions